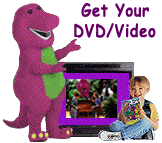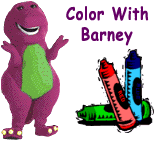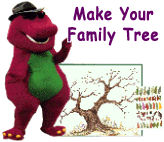 Hello my name is Tammy, I am 10 years old and have 3 younger brothers that love Barney also. I have had this website for 7 years now (Mom Designed it for me) and have made some friends. Please be sure to look at everything and email me if you have any comments or questions about my website. Click on the Barney graphics to visit other parts of my website.
Free Plush Barney

Barney Magazine

"Fun To Learn Barney"

Created to help children everywhere learn, grow and realize just how special they are. Click Here

Color Barney Online This Is So Cool Click Here

Be Sure To Check Out Barney Videos Click Here

Adopt a Barney For Your Website Click Here
These are some of my favorite pictures of barney, BJ and Babybop.

Click Here to start browsing through the several pages that I have accumilated from being in the Barney Fan Club.